Imagine this: The sky is bright from the frosty weather, dogs are barking eager to start the journey, and sniffing the frost air: let's begin the adventure to seek out the northern lights!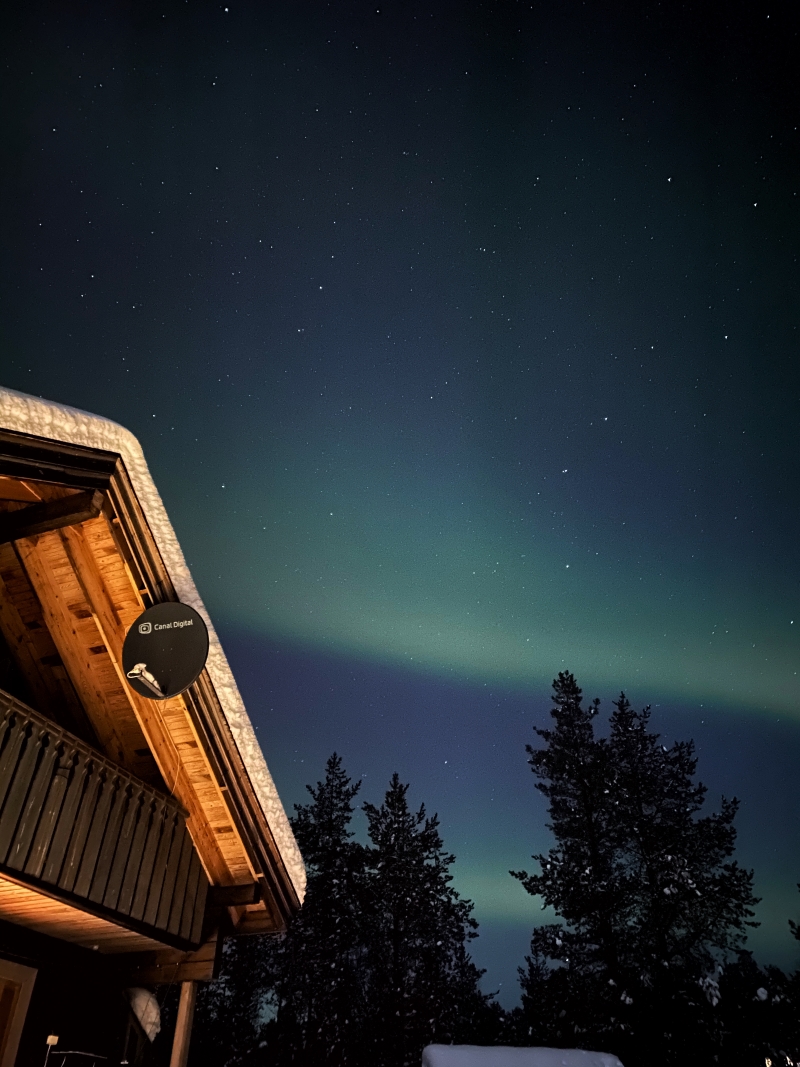 AURORA SAFARI
Private, exactly for your needs tailored aurora hunting with huskies!
Duration 2 hours
PRICE 260€ / person
Kids under 6 years 220€
At our Aurora Safari, you'll explore nature in the most unique way. In the evening, white snow will sparkle in moonlight and light our way.
Due to the deep silence of the woods, all of your senses will be heightened, and the same time you'll feel more relaxed than ever with no noise anywhere other than the dogs running in front of you.
To top it all off, we could spot the multicolored northern lights in the sky. Imagine the silhouette of your dog pack against the dark, and the bright lights in the sky, the white snow everywhere; this is the memory you'll remember for the rest of your life!
Evening snack will be provided in our hut; watching the fire flames dancing you can feel the wonder of nature, the fire lights up the darkness and creates warmth all around you. You'll feel the same warmth when hugging the dogs as a thank you for a trip well done.
Please dress warmly for the safari!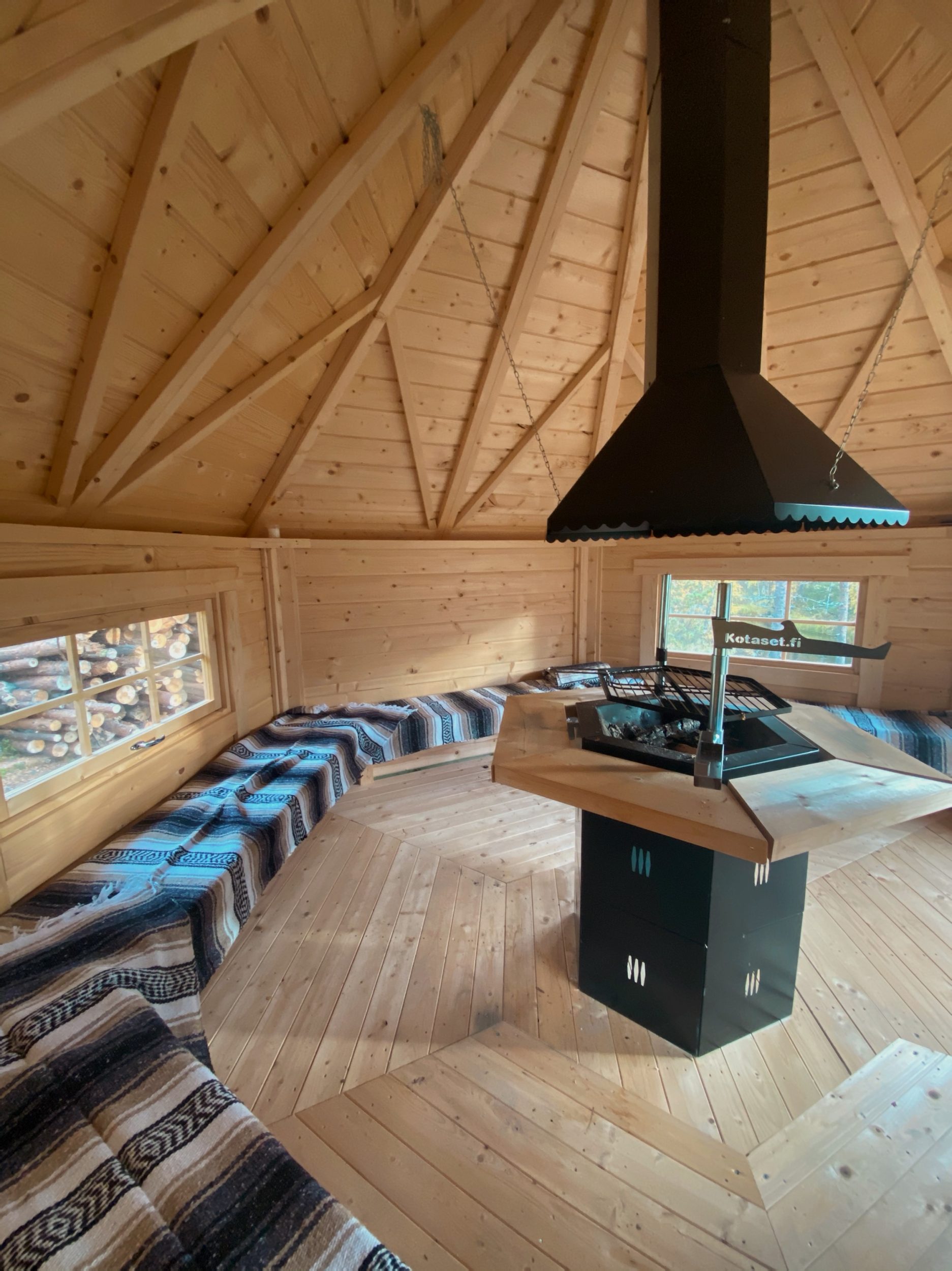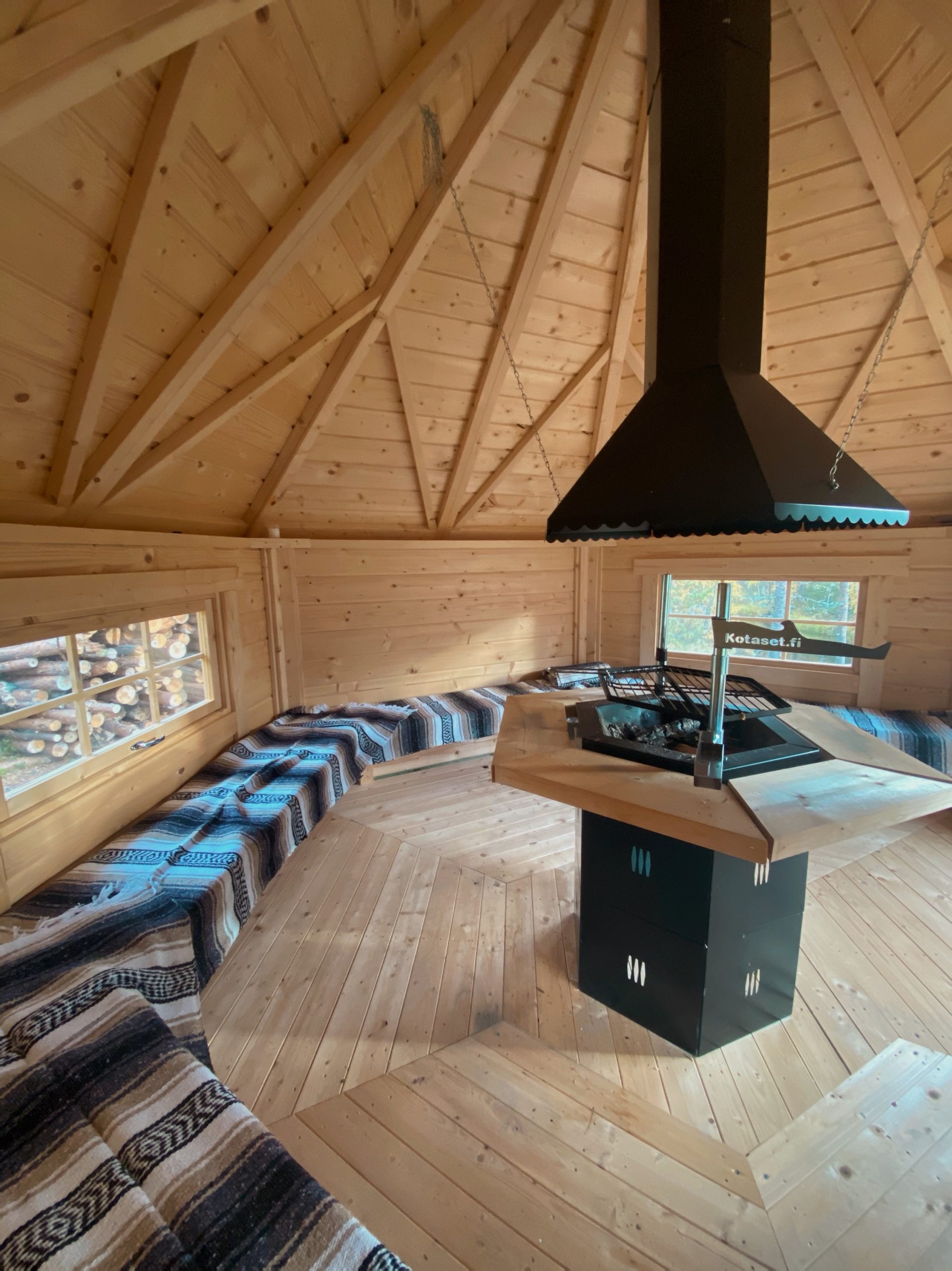 Please note that the chosen route may be adjusted based on weather conditions and the number of participants.
As a safety precaution, minors are not permitted to drive a husky sleigh. Me or our knowledgeable guide will assess each situation and make appropriate decisions.
Each sleigh accommodates up to 2 individuals. The maximum capacity per sleigh is 2 adults and 1 child.
During the excursion, one adult will be designated as the sleigh driver. However, if desired, the driver can be changed throughout the experience.
Please be aware that the driver of the Husky sled is responsible for any damages incurred by the dogs or the equipment during the excursion. The self-liability for any accidents is 2000€ per incident.
Transportation is also available, please inquire for more information: pauliina@happyhuskies.fi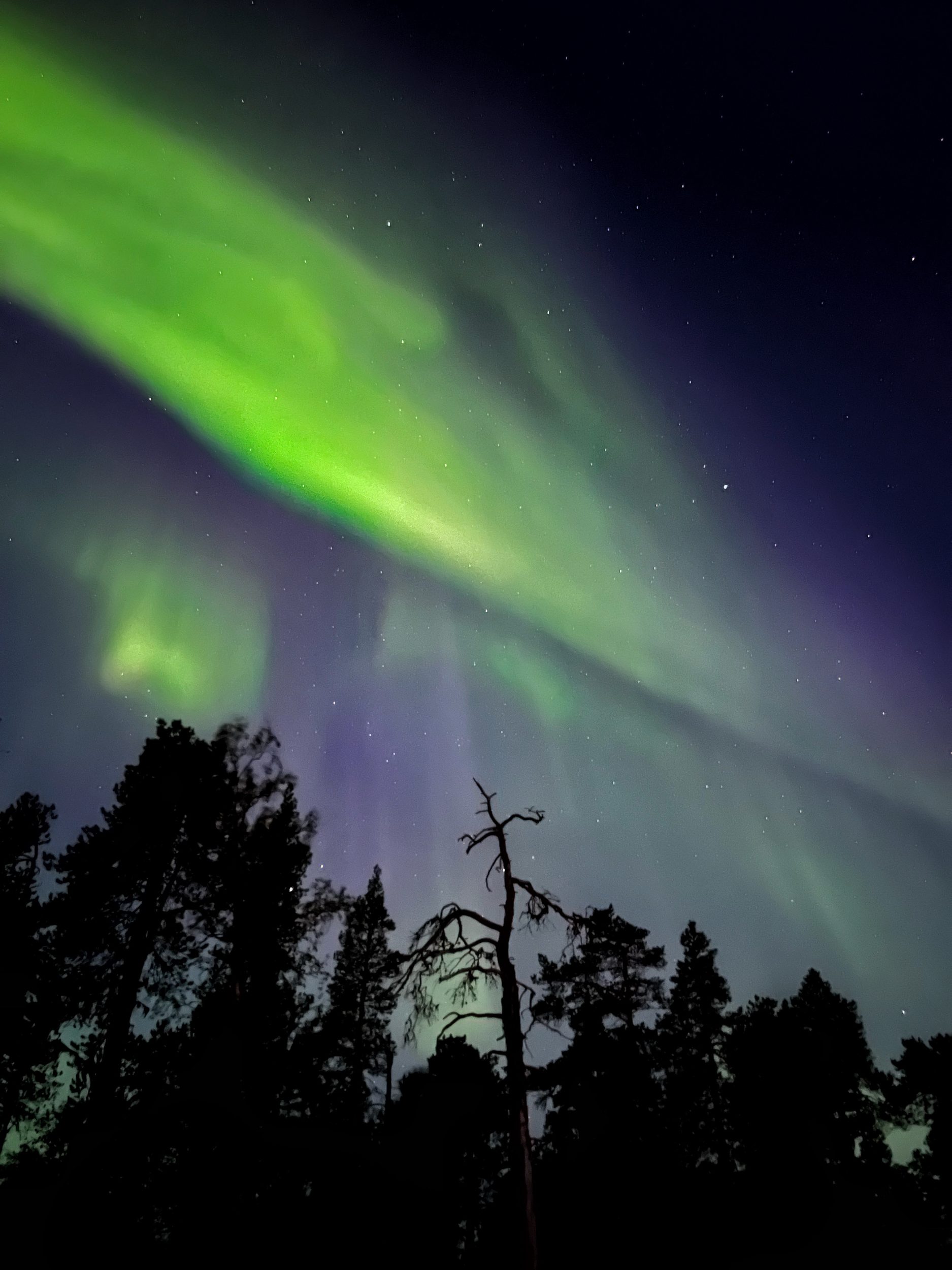 Cancellation Terms
To cancel your participation in any of our programs, please contact us at pauliina@happyhuskies.fi
100% refund for cancellation made at least 30 days before the beginning of reservation.
50% refund for cancellation made later than 30 days and latest 24 hours before the beginning of the reservation.
No refund for cancellations made 24 hours or less before the beginning of the reservation. In addition, no refund for not showing up or being late.